Copyleft Licensing and the Challenges of Software Freedom Community
Bradley M. Kuhn
15 June 2011
Who Am I?
Executive Director of Software Freedom Conservancy.

a non-profit home for permissive and copyleft projects

Member of Board of Directors of the FSF

FSF are the authors of the GPL.
(next slide at 04:58)
In The Beginning …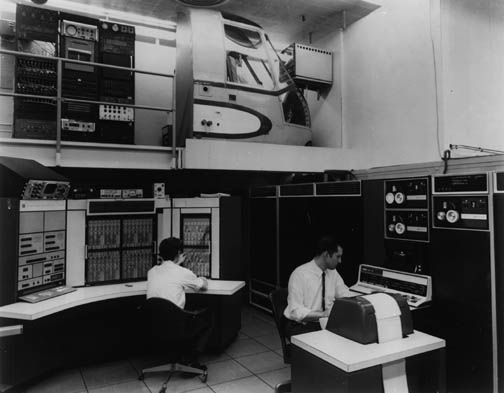 (next slide at 05:40)
Ye Ol' Four Freedoms
to use.

to learn and modify for yourself.

to copy and share.

to modify and share modified versions.
(next slide at 08:40)
… Then Freedom Eluded Us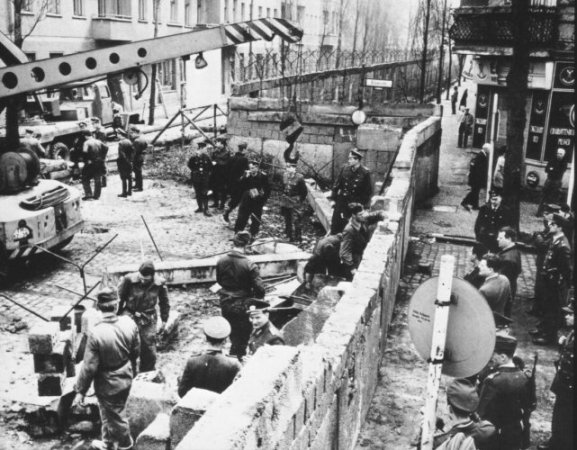 They built licensing walls.

By separating the software from the computer.

Who Invented Licensing?
(next slide at 09:56)
Who Invented Licensing?
Some think he did: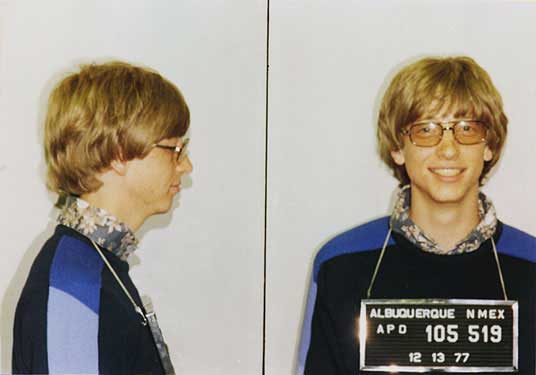 As the majority of hobbyists must be aware, most of you steal your software. … [If] software is something to share … You prevent good software from being written.
Gates convinces IBM to license rather than acquire DOS.
(next slide at 10:57)
Who Fixed this Problem?
(next slide at 11:12)
Who Fixed this Problem?
(next slide at 11:28)
RMS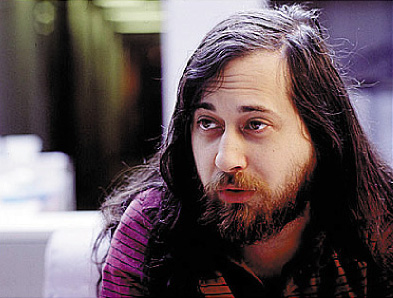 Job at MIT's AI lab in late 1970s and early 1980s.

Programming their PDP–10!

In the Golden Age.
(next slide at 11:46)
MIT AI Lab: The Golden Age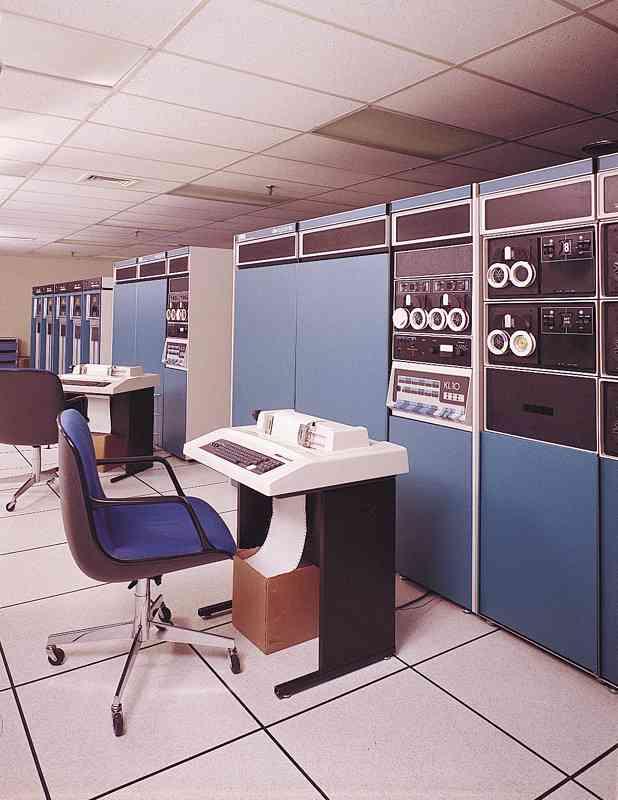 academic computing.
software sharing.
no licenses!
(next slide at 12:08)
MIT AI Lab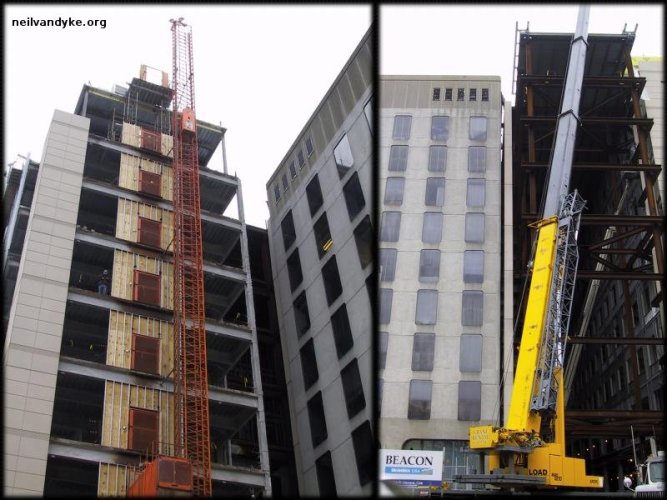 MIT changed.
(next slide at 12:46)
MIT AI Lab
patents == $$$
(next slide at 12:54)
MIT AI Lab
spin-offs == $$$
(next slide at 13:44)
GNU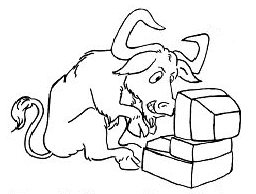 (next slide at 14:22)
Copy, Right?
Most software uses a contract EULA.

This doesn't work for Free Software …

… which needs worldwide distribution.

Copyright, which governs software anyway, can do this.
(next slide at 16:25)
Free Software Copyright License
Roughly two different types of Free Sofware licenses:

permissive vs. copyleft
both want software freedom.

Permissive licensing:

no legal requirement to share improvements.
authors usually still want it.
use social pressure.

Copyleft.

prevents proprietarization by power of copyright.
share and share alike.
failure to do so is copyright infringement.
(next slide at 18:50)
On Requirement By License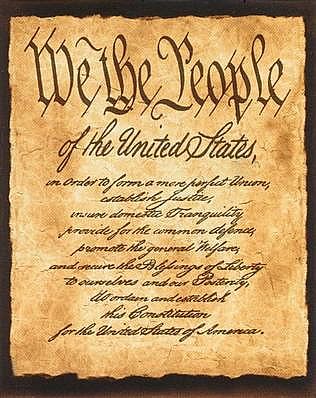 Social pressure does work …

… and should be used (and is), even for copylefted software.

GPL == Constitution of Software Freedom Land.

a "written down" embodiment of core principles.

GPL's a detailed implementation of the four freedoms.
(next slide at 19:50)
It Takes a Village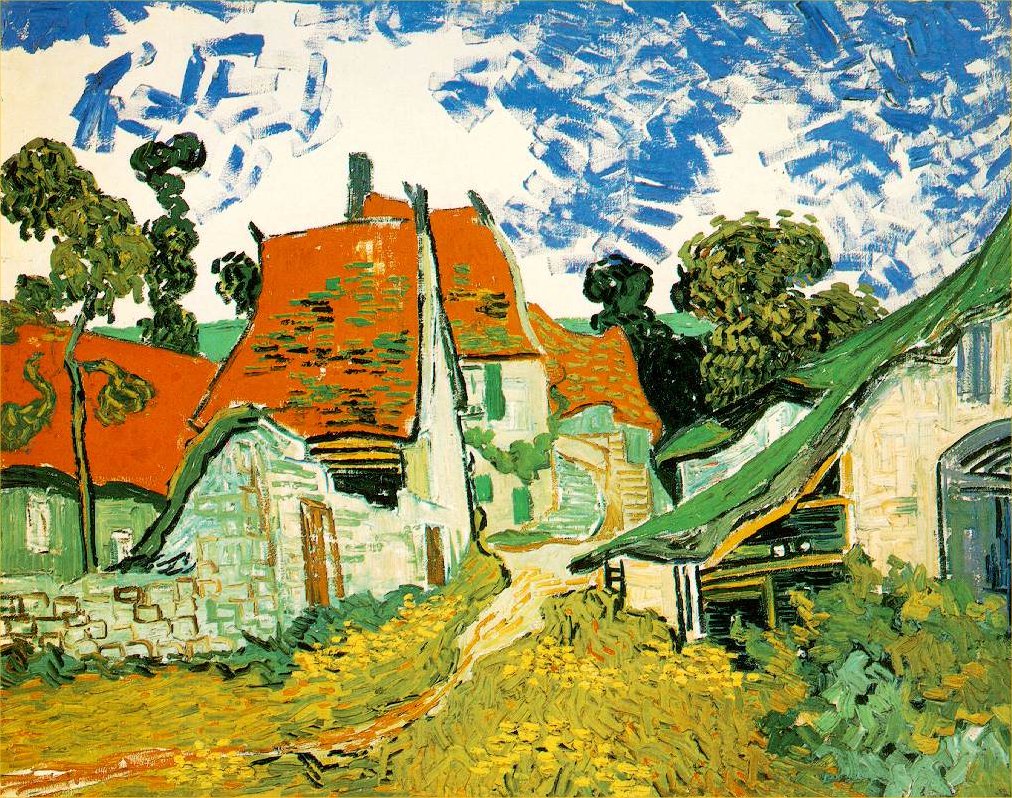 GPL doesn't operate on its own.

It's a legal framework.

Most people are good; they follow the spirit of the law.

Like most laws:

its spirit can be ignored.
it needs to be enforced.
it can be manipulated and abused.
(next slide at 21:15)
How Do You Build Community?
Well, you don't build a community.

One grows when the water's fine.

You need diversity of:

ideas
contribution
ownership

GPL fosters this diversity:

each contributor typically owns their copyrights …
… but it's contributed to the commons.
ideas are shared and flourish.
(next slide at 24:18)
GPL Corruption: MySQL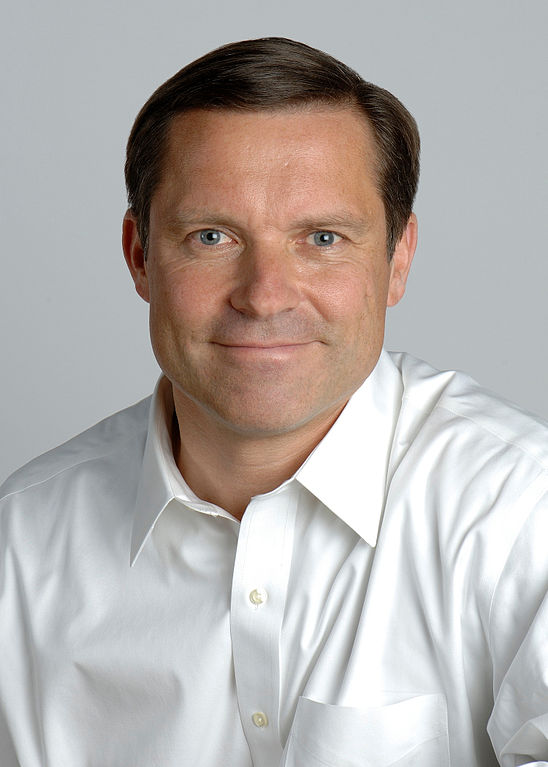 Proprietary relicensing (by holding all copyright).

GPL enforcement with profit as its primary (and only?) goal.

MySQL would shake down GPL users to buy proprietary licenses they didn't need.

I wish I'd identified this as corruption sooner.
(next slide at 26:31)
How MySQL story ended?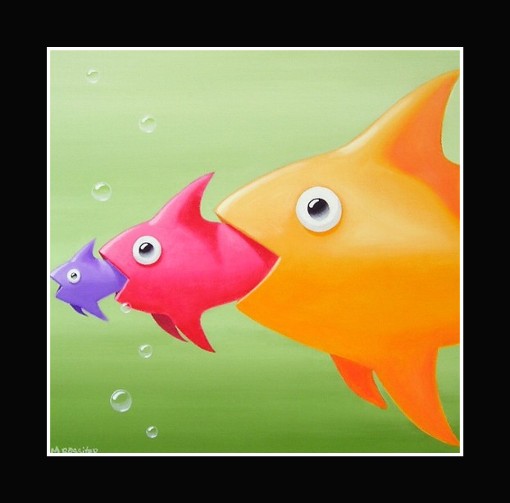 MySQL AB, Bought by Sun, then both by Oracle.

Forked by multiple communities.

Most thriving one doesn't require assignment to a company.

But it's named Drizzle.
(next slide at 28:10)
What's in a Name?
Names aren't copyrighted.

thus not copylefted either.

Trademark is legal system that governs names.

Often the name stays with whoever controlled it first commercially.

New communities form new names (e.g., Drizzle).

Ultimately this rarely matters.
(next slide at 30:49)
Ongoing Prescription for Health?
Develop in public

share improvements, even when you don't have to.

Take academic attitude about the software.

publishing results means publishing related software.

Control is an illusion anyway.

If you love our software and your work, set it free.
(next slide at 34:16)
More Info and This Talk's License
More Info about GPL?
About me:
(Q&A at 35:17)
Copyright © 2008, 2009, 2010, 2011 Bradley M. Kuhn.


These slides, this talk, and audio/video recordings thereof are licensed under the Creative Commons Attribution-Share Alike 3.0 Unported License.